Offering performance-based SEO service
Search engine optimization is the process of improving the quality and quantity of your website traffic by improving the visibility of a website or a web page in search engine.  SEO is a critical part of digital marketing, and it involves a range of advanced techniques that can help businesses achieve higher rankings in SERPs for your required keywords.
We provide performance-based SEO services, where we work to improve your website's search engine rankings, increase organic traffic, and boost conversion rates. Our services are designed to deliver measurable results, and our payment is based on the performance we achieve. This ensures that we are fully committed to achieving your goals and delivering a high return on your investment.
Results-oriented SEO service delivers measurable outcomes such as higher search engine rankings, traffic, and conversions for your website.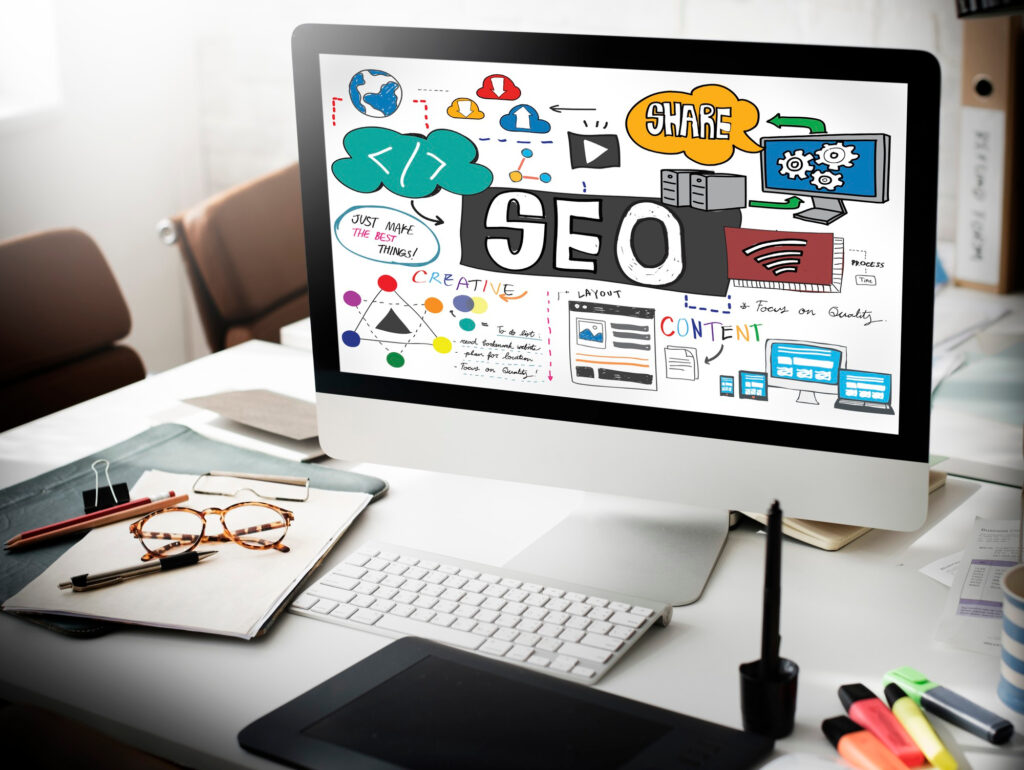 SEO services can vary depending on the provider, but generally, an SEO campaign includes the following:
We apply a comprehensive approach to improving a website's ranking for good keywords. It requires a combination of techniques and strategies, and it is a continuous process that requires constant monitoring and organic optimization. The stellar Technologies SEO team will work closely with the client to understand their business needs and goals and develop a customized SEO process to achieve the required business visibility and lead generation. Simply get in touch to know more and discuss the best SEO plan.