Offshore staffing & IT outsourcing services
We are offering highly skilled developer teams and driving your business efficiently. Our reliable and cost-effective offshore staffing solutions will help you.
As an IT solution provider company, Stellar Technologies specialize in providing web/desktop solutions to their valued clients globally. Here's an overview of how an IT outsourcing company typically works.
Because,  Now it's time to maximize efficiency and save cost, IT outsourcing for your business is so important and beneficial.
We provide high-quality offshore staff and IT outsourcing services to help businesses achieve their goals while reducing costs. Our skilled professionals work remotely to provide a wide range of services, including software development, customer support, data entry, and more. We ensure seamless communication and effective project management to ensure client satisfaction.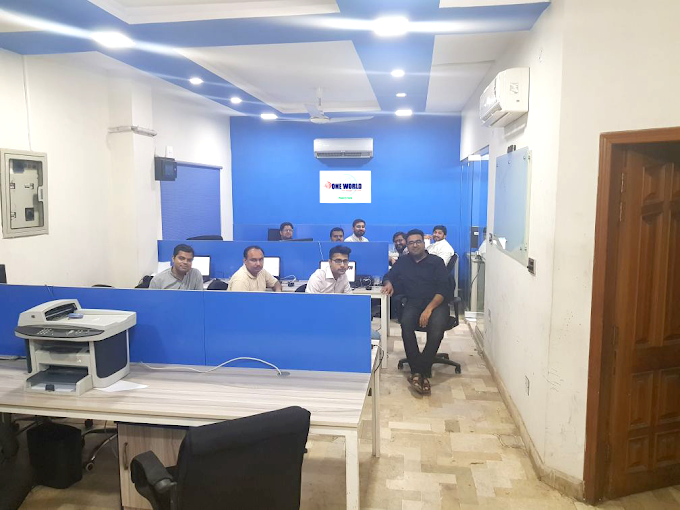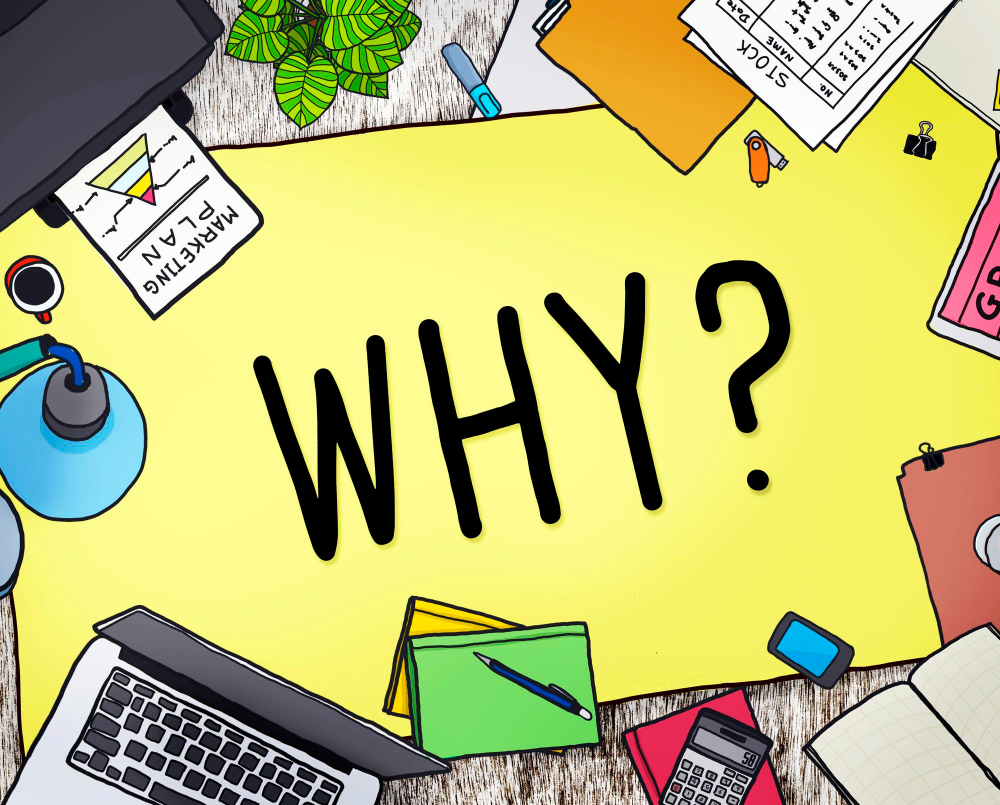 Because our ultimate goal is to provide quick support for all your business needs. We deliver advanced, customized, and reliable IT solutions which help to boost your business strength.
Stellar Technologies Mission Statement
We belief in quality and creating customize IT solution for our valued customers is what we think is different about Stellar Technologies. We are IT solutions provider company and we're not just a resource provider, we take responsibiity of your inquirees, strategy planning , application development, quality assurance and deployment till the end of your project becuase we work with  you as your IT hub. We value our customers' success as much as our own – sharing development risk, so that they can be bold in their adoption of new technologies and latest marketing trends.
Our Strategy
We develop a comprehensive, scalable, and user-friendly ERP software solution through collaboration with our valued clients and the implementation of the latest technologies and highly skilled software engineers.
Planning & Process

Fully understand customer ideas & gather detailed requirements. We define goals, prioritize tasks, allocate resources, create timelines, communicate progress, track progress, adapt to changes, deliver quality results, and make sure of measurable success as decided deadlines.
Hire a Developer
Hire an ideal and highly skilled, dedicated IT staff, who has strong problem-solving skills, the ability to work independently and collaboratively, and a passion for continuous learning and staying up-to-date with industry developments.
Ultimate Goal
Our aim as an IT solutions provider company is to deliver high-quality, innovative, and customized digital solutions that help businesses thrive in the ever-evolving online landscape.
Get More Visibility in SERPs & Generate More Sales! Get in touch.