Well Managed IT Services Company!
Stellar Technologies was established in 2015 as, web solutions and mobile apps development and performance-based digital marketing company. We provide highly skilled offshore IT staffing solutions and monthly based results-oriented SEO packages and software testing services.
We develop smart technology-oriented applications that accelerate your business and generate more Leads.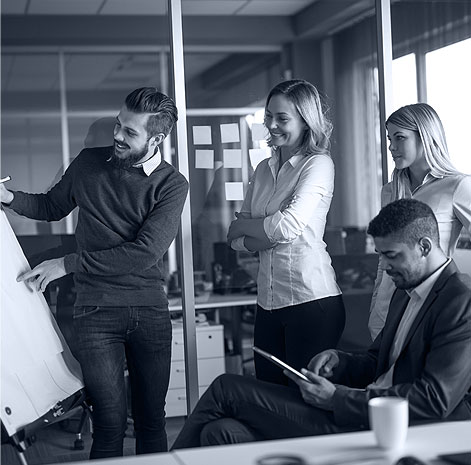 Strategy
We develop a comprehensive, scalable, and user-friendly ERP software solution through collaboration with our valued clients and the implementation of the latest technologies and highly skilled software engineers.
Planning
Fully understand customer ideas & gather detailed requirements. We define goals, prioritize tasks, allocate resources, create timelines, communicate progress, track progress, adapt to changes, deliver quality results, and make sure of measurable success as per pre-defined deadlines.
Acquisition
Hire an ideal and highly skilled, dedicated IT staff, who has strong problem-solving skills, the ability to work independently and collaboratively, and a passion for continuous learning and staying up-to-date with industry developments.
Goals
We take responsibility of your inquiries, strategy planning , application development, quality assurance and deployment till the end of your project because we work with you as your IT hub. We value our customers' success as much as our own – sharing development risk, so that they can be bold in their adoption of new technologies and latest marketing trends.
We are well managed IT services company and provide you with a one-stop destination for all your ERP software [Enterprise Resource Planning] development.
We offer expert e-commerce app development services, including custom design and development, payment gateway integration, and user-friendly features that provide a seamless shopping experience.
Our team provides tailored solutions for businesses of all sizes, utilizing the latest technologies to meet specific needs and goals, and ensuring scalability for future growth.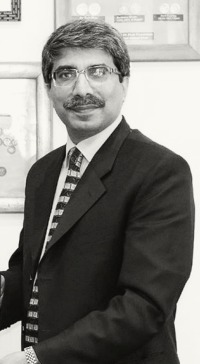 "Stellar Technologies has been pivotal in helping us to better manage our official dispatches by developing a dynamic e-Dispatch System. The features developed in our e-Dispatch System were beyond expectations."
Dr. Rizwan Bisharat
IPO PAKISTAN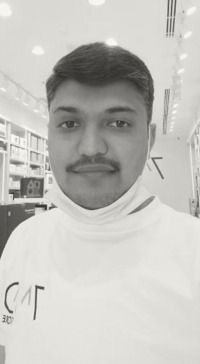 "We impressed with e-commerce store developed by the Stellar Technologies team. It was professional, visually appealing, and easy to navigate, resulting in increased sales and customer satisfaction."
Ibrar Ahmed
7MD STORE
"Working with their digital marketing team has been a game-changer for my business. Their innovative ideas and effective campaigns have helped me reach my target audience and increase my revenue."
Dr. Ednan Sheikh
NJ PAIN & SPINE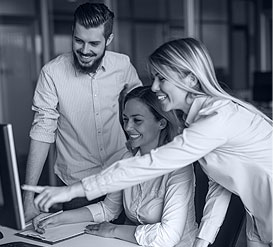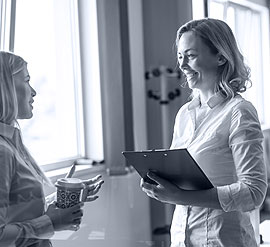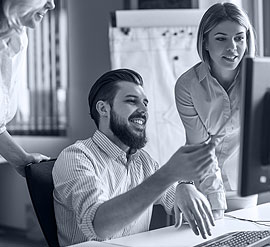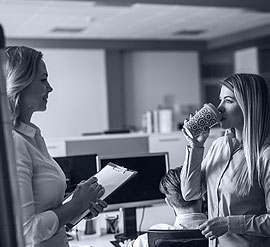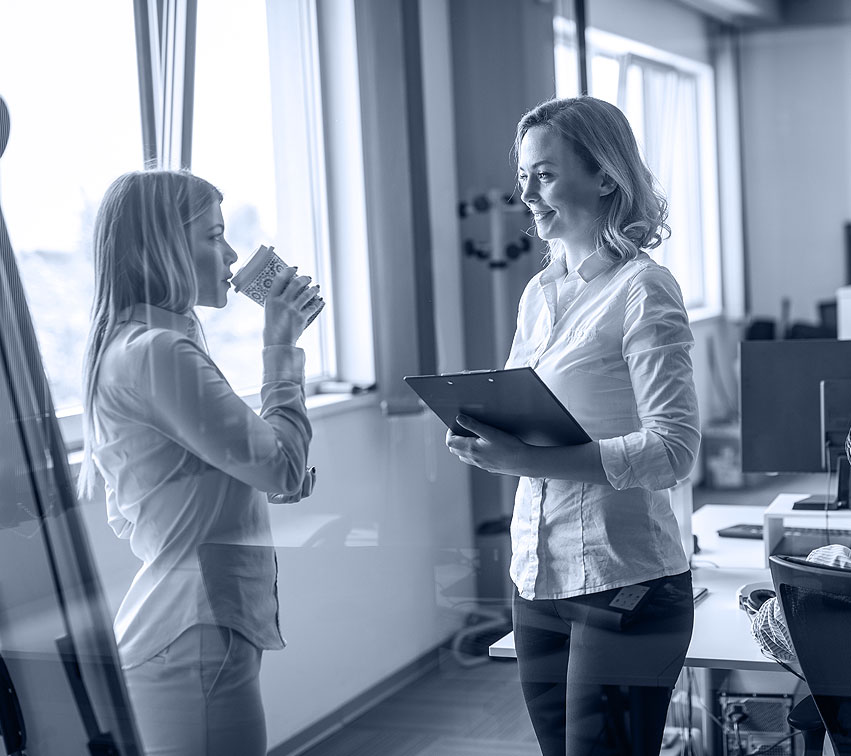 A Great Workplace That Generates Result.
Our agile development approach ensures the timely delivery of quality software, while our continuous support ensures that clients' needs are met even after project completion. We pride ourselves on our ability to create innovative and expert solutions that help businesses achieve their goals. With our dedication to excellence and customer satisfaction, you can trust us to deliver the best results for your business.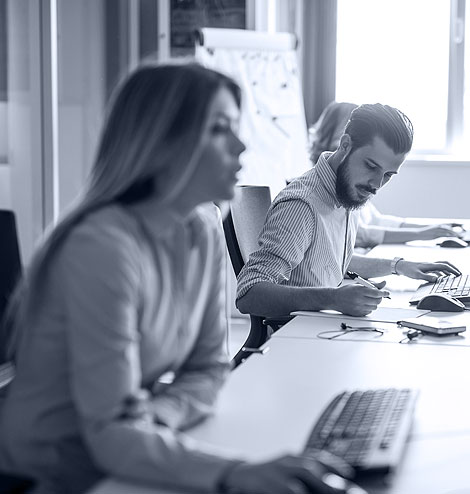 Take your digital presence to a whole new level.