At Stellar Technologies, we renowned as a dynamic Android, iOS and Hybrid app development services provider to deliver seamless mobile application for your business standard & requirements.
Mobile App development is considered to be a highly challenging operation by many organizations, owing to its multiple platforms and contending technologies. We are a well-known and professional Mobile App Development platform that is providing best in class Mobile App Development Services while providing result oriented and cost effective mobile solutions across the globe.
Mobile apps have brought most recent trend in software development; it plays a critical role in the growth of a business. More and more financiers are entering the marketing avenues that revolve around mobile apps. Nowadays businesses are being associated with their mobile apps.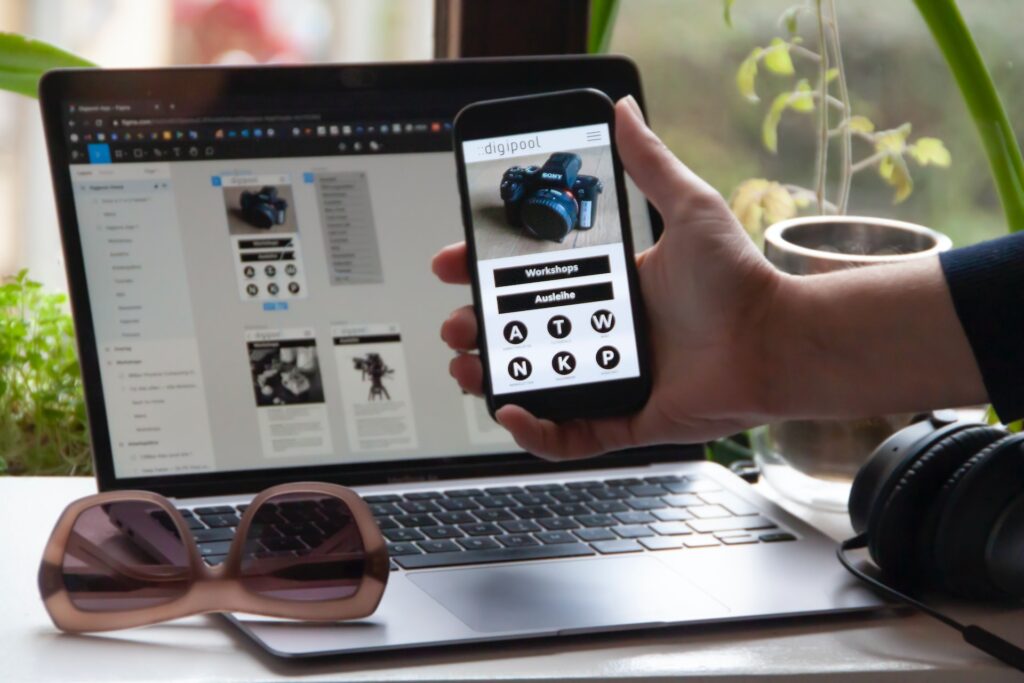 What makes us an ideal Mobile App Development team
We have a vast portfolio that ranges across popular brands and diverse industries which are located across the globe. We have worked with and continue to work with a number of well-known global brands.
Your all mobile app development-related inquiries will be dealt with on an immediate basis simply put your question in our contact us form and click on the submit button.